YOUR ADMINISTRATIVE & SCHEDULING TEAM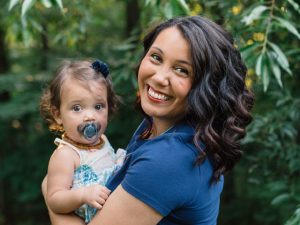 Ryann Sewell
SCHEDULING & OFFICE MANAGER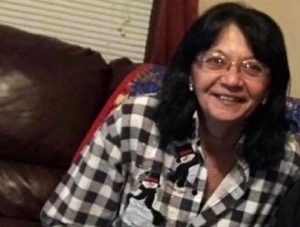 Cindy Gillispie
CUSTOMER EXPERIENCE REPRESENTATIVE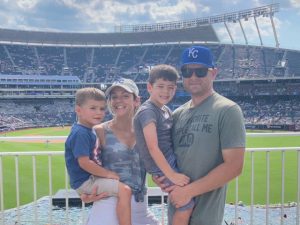 Jolyn Watson
CUSTOMER EXPERIENCE REPRESENTATIVE
Ryann, Cindy, and Jolyn (pictured above) will likely be one of the first Team Members you visit with. They can answer a lot of questions about our company, our programs & services, our Team Members, most policy questions, and will be the best ones to answer questions about our scheduling and workflow processes. In the rare case were to occur where they couldn't answer your question, they're always happy to direct you to the team member who would be most likely to do so.
Ryann, Cindy, and Jolyn are great at listening to our clients and helping in anyway possible. They excel at listening to the information our clients share with them about why they're contacting us. In turn, they use that information to schedule a visit for you with the Technician who is most likely best suited to be of the most help.
Just about the only thing we're not so good at, so we simply but politely avoid it, is to provide quotes over the phone for easy, quick, complicated, confusing, etc. issues a client or non-client may be experiencing. We hope you understand. We wouldn't ask our Irrigation Service Director, to reset our mapping program via a GIS application; along those same lines, we don't ask Admin Team Members to give quotes for jobs without a trained & experienced technician reviewing the issue first.
Rest assured though, our Administrative and Scheduling team will be thrilled to answer any type of question you may have. They look forward to hearing from and working with you soon.