Be the envy of your neighbors.

Weekdays Visits
from 8:00AM to 5:00PM
Saturday Visits Only Available During System Activation & Winterization Seasons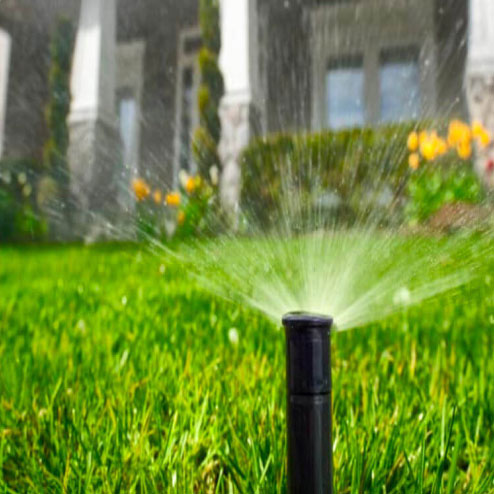 Irrigation & Drainage Design & Installation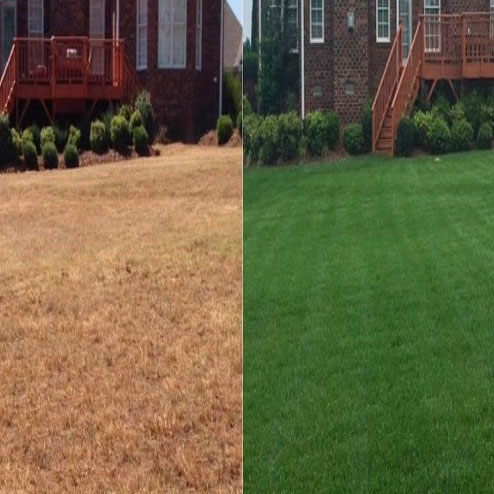 Total Lawn Renovation Program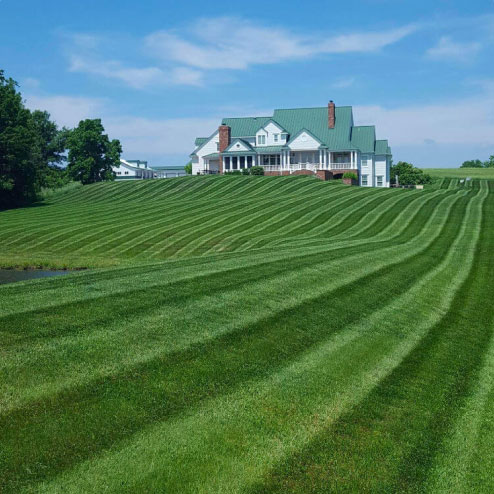 Six-Step Turf Builder Program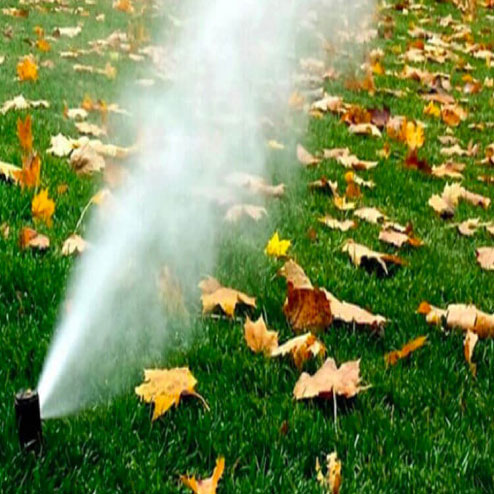 Irrigation Maintenance & Service
Offering Kansas City's Highest Quality
Irrigation, Turf, & Landscape Maintenance Programs
Delivered With Exceptional Service

REASONS TO CHOOSE US
The Lawn & Sprinkler Guys offers Kansas City's highest quality irrigation, turf, & landscape maintenance services, delivered with exceptional service. We go the extra effort to make sure we're doing right by our customers in every way, every day. It's because of these things, and the reasons below, we believe you'll feel the difference when you work with us. 
We Only Use Commercial High Quality Parts For Installations & Repairs
Quality matters! Our parts are top of the line, brand names that are widely recognized as being the best quality on the market. This makes a difference when you're talking about poly, PVC, valves, and fittings that could easily be affected by weather & temperature changes.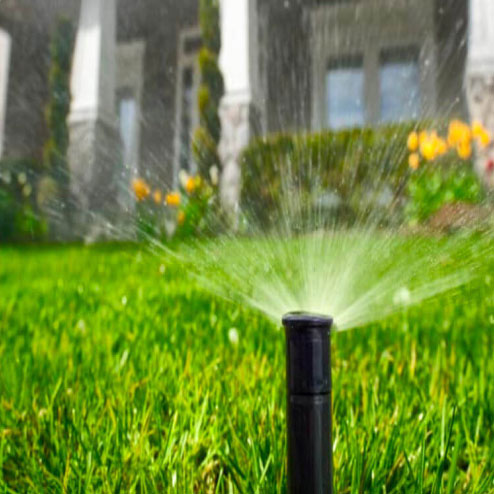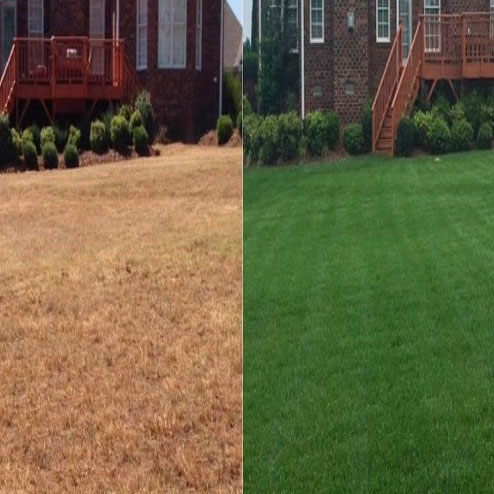 We Over Communicate With You Before & After Your Appointment And We Show Up To Visits On-Time & Prepared
We are appreciative of the faith and time you grant us in order to allow us to do our jobs. We aim to reciprocate that faith and trust by making sure we're prepared when we arrive on time to complete the job you've asked us to do. We stock our trucks every Friday so we always have the right parts to do the job. Our techs are knowledgeable, trained, educated, and know what they're doing. We call 15-20 minutes before we arrive at your property. We sent text / email appointment reminders 24 hours prior to your appointment time. We ask for feedback on your experience with us after every job is completed.
Our Teams Meet Daily To Give You The Best Possible Products & Services
Scheduling meets with landscape, turf, and irrigation service. Irrigation service meets with turf. Data meets with scheduling. As a provider of multiple services, we're able to communicate with each other to make sure our services are working together so your investment in your lawn & landscape is maximized.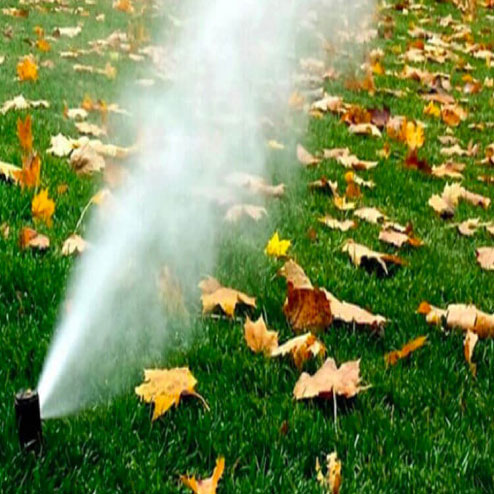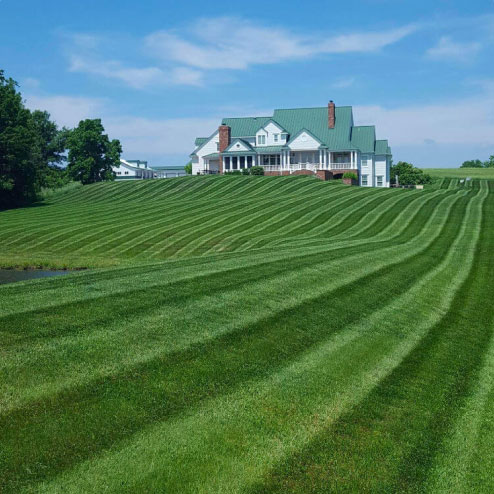 Customers Accounts, Service History, & Invoices Are All Online
Through our online customer portal our clients can view account history and create work orders for us, at their convenience, no extra phone calls or emails required. Our online customer portal is a self-serve, online experience that allows our customers to view their records, pay outstanding invoices, and request new work—all in one place. Customers can check on which invoices have been paid, which are waiting to be paid, and easily make an online payment. And any changes made by our customers are updated in real time.