Effective & Prompt Communication Is A Value We Strongly Believe In
We believe in its importance so much that we diversify the methods in which we're available for contact by our customers. We utilize a cloud-based voice message management system that downloads & transcribes the voice messages left for us by customers and routes them via email to the appropriate team member. We listen to every voice message we receive and do our very best to reply within  one business day.
During irrigation system activation (early spring) and winterization (middle October) seasons, our call volume is very high; during these few weeks, it may take us a day or two to reply to voice voicemails. During those times, digital communication tends to be more efficient because we can reply during non-business hours.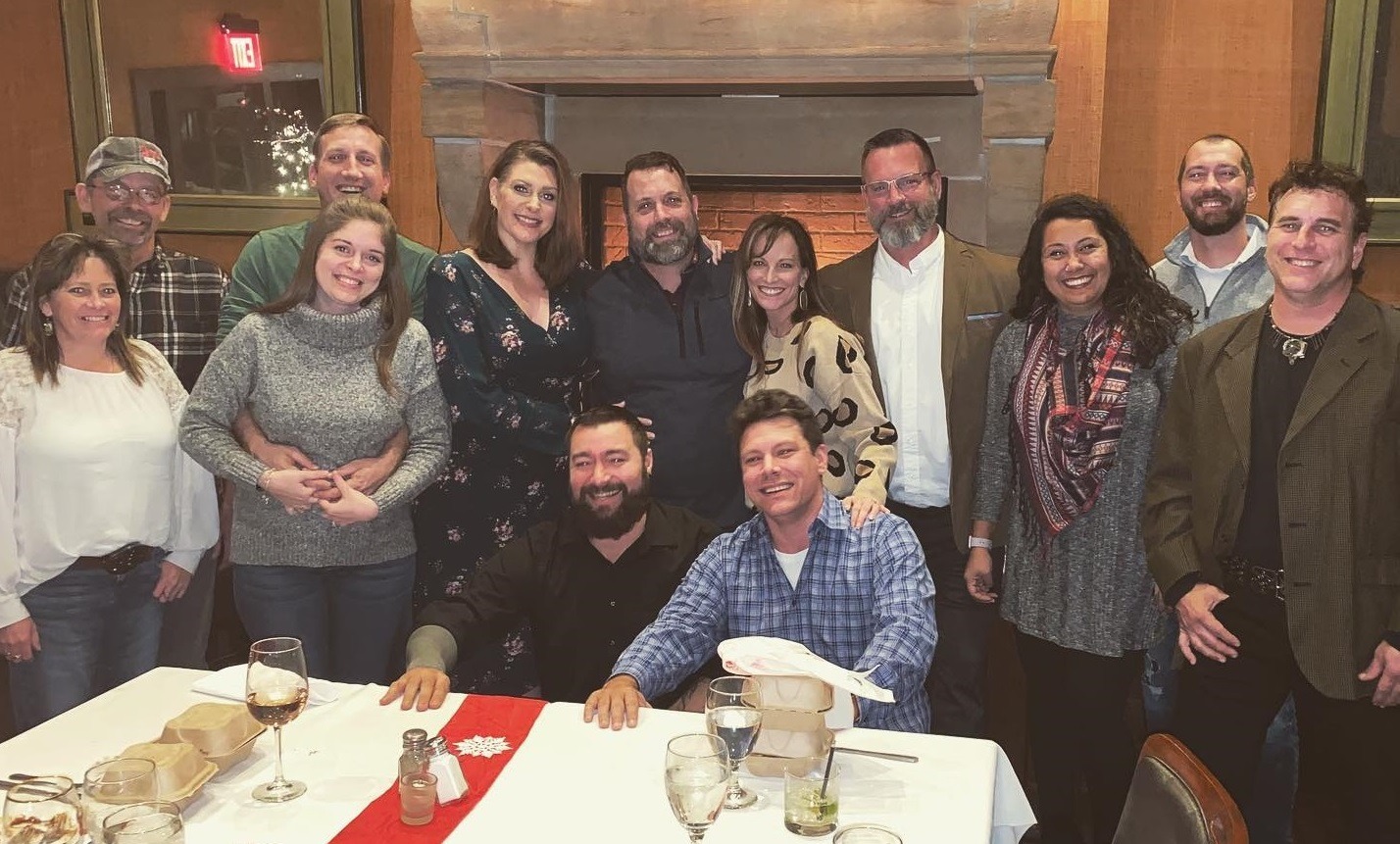 Want to Contact Us About Scheduling an Estimate or Service Visit?
A) Send an Online Work Request by logging into our Secure Online Client Portal
B) Call Our Parkville Office at 816-741-7101 and select option 0: 'Scheduling Department'
Want to Communicate With a Specific Team Member?
A) Visit our About Us page to locate the Team Member's email address, it should be right under their photo
B) Call Our Parkville Office at 816-741-7101 and Select the Prompt: 'Dial By Name'
Our Administrative Office Is Located In Parkville Just Off The Historic Downtown Square
Let's Chat!
Fill out the form below and someone will call you shortly.
Our Private Client Hub allows clients to view project estimates, invoices, receipts, & make payments. Clients can submit work requests & request appointments digitally from their desktop or mobile device. Click the logo below to get started. There is no additional charge for this service.