Our Most Valuable Assets Are Our Team Members
When you join The Lawn & Sprinkler Guys, you're joining the family. Everyone here is valued in their individuality. We are all empowered to learn, grow, and be successful in our roles. Our associates' individual success is as valuable as our company's because there could not be one without the other – and we truly believe that.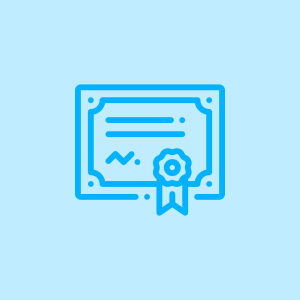 Excellence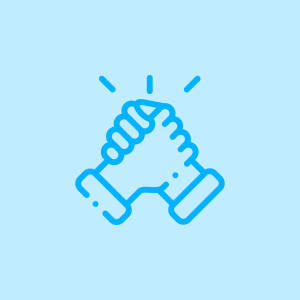 Supportive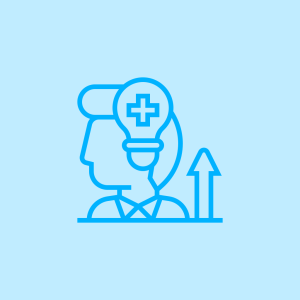 Positive Attitude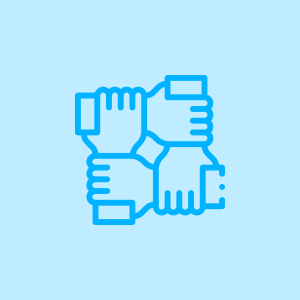 Teamwork
Fostering Excellence Through Inclusion
We strive to create a work environment where everyone feels at home. Here, our associates are respected for who they are in addition to what they do. We find that our team thrives when we are ALL open to positively challenging each other to grow with every customer and team interaction – no matter our position or title.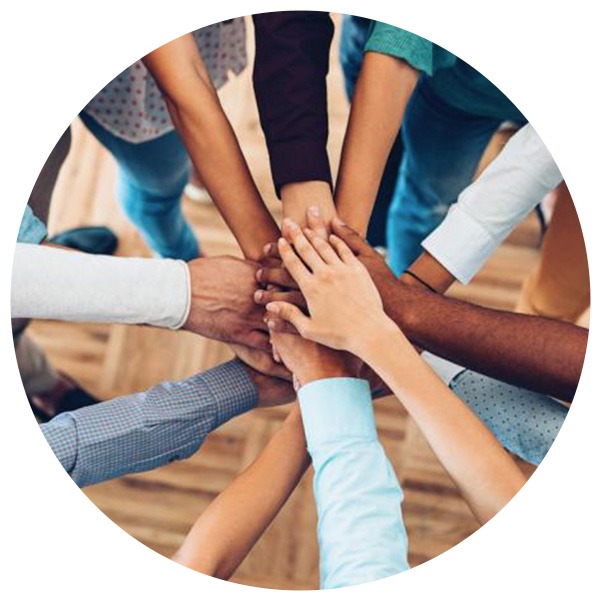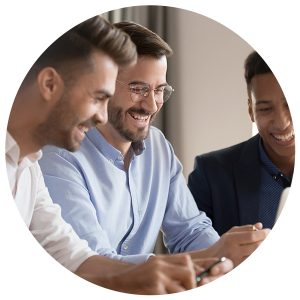 The Value of Building Each Other UP
We all make the conscious choice to build each other up with genuine, positive engagement and recognition so that our drive and confidence can soar. We believe that when we all appreciate and value each other, our desire to grow and improve will naturally increase. By demonstrating our respect for an individual's worth, we can help build passion and creativity in both work and life.
Flexibility Speaks Volumes
We create an environment that is friendly, inclusive, and supportive so everyone can succeed both professionally and personally. We know life can be chaotic and unpredictable at times, and because of that, we work with employees to provide flexibility which meets both their needs and that of the company. We believe coming to work each day should bring a sense of determination and accomplishment. We also know that sometimes 'life happens,' so we enable our associates to meet family and personal obligations without added hassle or difficulty. We feel it is important for employees to keep and maintain a work/life balance so they are able to put their best foot forward each and every day.
Now Hiring
We are now hiring for the following positions. Please fill out the form below and we will be in touch soon.
Irrigation Installer

As an Irrigation Installer with The Lawn & Sprinkler Guys, Inc., you will have the opportunity to be part of an amazing team who works safely and efficiently to gain and maintain our clients' satisfaction with their irrigation systems. We provide on the job training to ensure that all of our irrigation systems are properly installed and in excellent working order. Applicants must be professional in appearance, friendly, patient, and helpful with customers and other team members, have a clean background check, and be able to provide their own transportation to report to work on time. Experience with working outdoors in all seasons is highly preferred.
Let's Chat!
Fill out the form below and someone will call you shortly.